huge market, with unbelievable opportunities

To build a model operation of the technologically optimized agriculture in Ethiopia? Johnson brought this idea to me 3 years ago. At first I did not know what effect this business idea would bring me. Johnson has become a very good friend of mine for over 14 years now. He has always impressed me with his affinity and intelligence. This model forms the basis for building a national sales and franchise system for the technology.
Imagine that there are 5000 fish farms in Ethiopia in 10 years, and now imagine that each of these farms uses our technology and is a licensee of your business. You should now have understood the effect of this technological future. This system is a model system not only for Ethiopia but for all of Africa, India and many other countries. If we make it in Ethiopia, the next step is to reach the whole world. Ethiopia is therefore an ideal model, because people are culturally and by their mentality, nothing can be put up. We therefore need to empower you to start your own business. True, with our technology and our technology and our know how, but in their own way. What is build? Basically nothing more than a point of sale.
The technologically optimized agricultural economy is made possible by the integration of a fish farm.
I am committed to this idea and I am sure that together we can successfully exploit the incredible opportunities of Africa! In the end, the question is not if we do it, but only when and if you are part of it or if you miss out on those possibilities.

what is AgroFish?
The amazing farming concept
AgroFish PLC is a fish farm operator and service and product provider, running the first commercial fish farm in Ethiopia. It will operate as model farm for integrated farming based on most advanced knowledge and technology.
Agro-Fish Plc is seeking to raise seed money in the amount of €760,000 to set up and operate a fish farm. Out of this, €80,000 will be earmarked to finalize the feasibility study and pay 6 months of breeding expert time. An area of land of about 20 ha has been acquired by the company's partners for a 25-years lease, of which 1.7 ha is set aside as a natural reserve of rare species.
The land has been cleared, pathways and roads have been constructed, a farm house erected on it and Agro-Fish has signed a cooperation agreement with land owners. A lake water use license has also been obtained for a period of 5 years.
To start farming on the land, an amount of €29,000 is needed immediately for a limited activity or of $62,000 for planting the entire land area. A 6 ha of land is assigned to cultivate Aloe-Vera, medicinal herbs, papaya and bananas. On about 11 ha, the company also plans to farm short-season crops, such as tomatoes, potatoes and onions.
The fish-farm will be set up in 4 steps, starting with 24 traditional ponds and fish population density of 3.2 tilapia per cubic meter. Then half of the ponds will be converted to a higher density of 6-8 tilapia per cubic meter, along with the introduction of equipment and related processes. At the end of this second step, 24 additional traditional ponds will be built and 12 existing ponds will see the density of fish rise to 12-14 tilapia per cubic meter. At the 4th step, 24 additional ponds will be added for multi-species farming.
Fish farming will be integrated into farming, entailing water saving and fertilizer optimization. It will also introduce new products and species (e.g. Paulowina Trees and fish breeds). Agro-Fish will combine state of the art equipment and technologies, such as aquaponic systems for quality upgrading and production natural fertilizer or insulated boxes for transport. Agro-Fish will impart skills and knowledge to farmers and possibly renting refrigeration boxes and outdoor aquaponics systems. It will also supply farmers with inputs, such as fingerlings, seedlings, feed and fertilizer.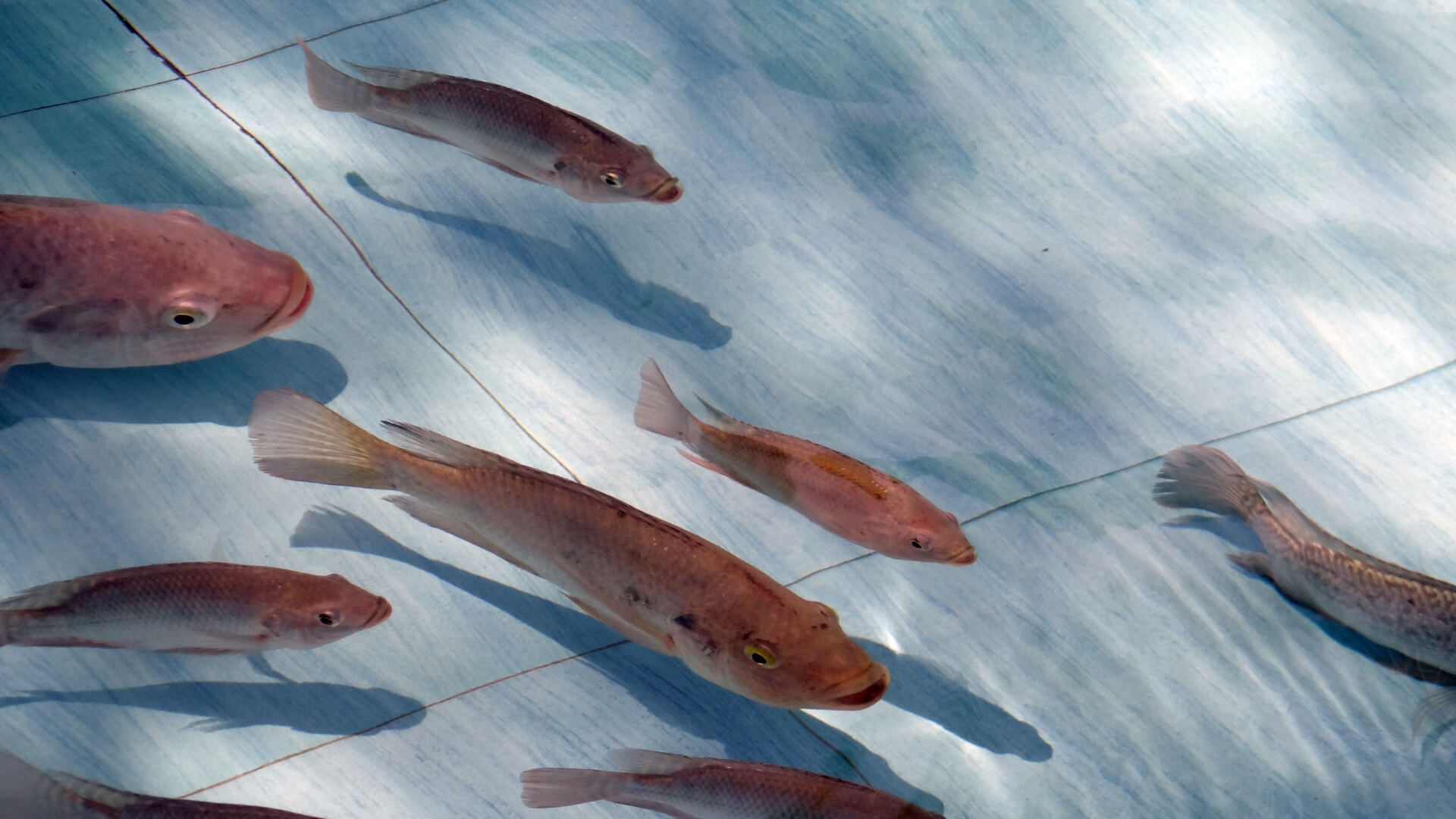 our mission
worldwide there is wisdom, knowledge and experience, universal ethical principles, knowledge and understanding of the problem contexts of our lives, efforts to find solutions and innovations. Globalization also means decentralization, local dissemination, sharing of solutions and standards Worldwide, people understand the need for natural management. The circular economy is a necessity. Integrated agriculture is the first step in food production and has so far only been possible through organic farming Climate, culture, landscape, animal and plant compatible natural food production. Our vision
ethiopia's possibilities
innovation in future markets

The continuous economic recovery led to a fundamental change in politics, the corrupt leadership structure could not assert itself. The election of the opposition politician Abiye Ahmed Ali as Prime Minister, the peace process with Eritrea, the exchange of Cabinet up to the President of the Republic follow this change. The new governance is a new generation, closely linked to the Disapora, internationally trained. She understands the connection between a liberal economic system, legal certainty and the capacity for development of a country.
Especially in the agricultural sector, it is important to ensure the food supply of the population and to ensure a wider supply of food in the country.
With 102.7 million inhabitants, Ethiopia is the most populous state in Africa after Nigeria. Since 2008, GDP has grown at an annual rate of between 8 and 11.4% to reach € 72.6 billion.
Agriculture employs 81% of people, mainly small farmers. They generate 40% of GDP, 29.04 billion euros (Germany 20.5 billion euros). Nevertheless, 12% of the population live from welfare programs and food aid. They are starving.
make the first step
Dear All, The world talks.
Talks about bringing change. Talks about development, the importance to help bring Africa forward. Africa needs no talking and no further dramatic appeals to do. There are doers enough. Africa needs help for doers. We are there to do. We are tired to wait. Please assist us to do.
AgroFish feeds now eight families and shall feed about 40 families from the mere farm operation, plus all families, who send a gifted apprentice, who succeeds to learn everything from the fishfarm operation, technologies and understanding to become an own independent fishfarmer. The AgroFish operation will become one base to establish a new range of professions related to integrated farming and fishfarm operation.
We don't wait to eat up money that comes in to finance our marketing. We start. We work with every batch of finance coming in. Hectare by hectare, pond by pond.
Small steps to big.
We cannot sit back, tell smooth, great elevator pitches, provide a nice show, run from event to event, talk of opportunities, wait for money investments and neglect the farm.
The first step was clearing the land, fix farm roads and build a farmhouse, as we did in March, plus anti-erosion tree plantings, which we did in October, now: We planted 500 trees around the farm and on the slopes on the farm to stabilize the soils.
We also built a water reservoir for irrigation.
The second step is to start the agriculture, further preparing the farmland and same time build first ponds, set up the basics and make it come true with every step.
We sell one kilo onions for 15-20 birr, 2-3 harvests per year, tomatoes at 17-22 birr per kilo.
Fish we sell during fasting season, where good fish is cherished. In the past Easter Fasting Season, fish was sold for above 230 birr per kilo.
Who invests and enables us to give Ethiopia own fish and food, receives an essential share of returns. We will make a special arrangement for that. Who makes things possible has to profit.
The basic model will be a fixed interest, plus settlement payment per harvest.
Please contact us for further news and details at any time.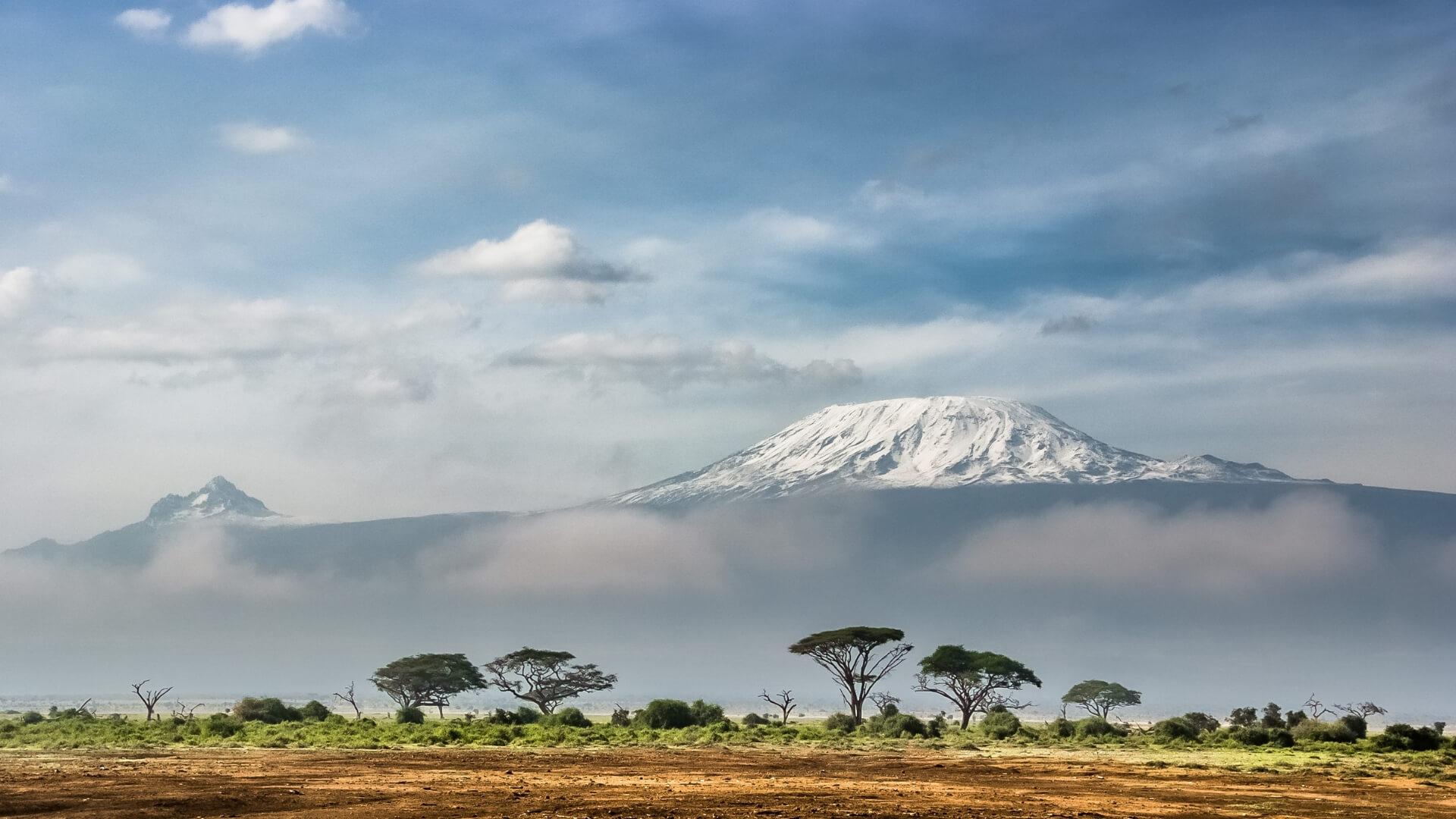 Become part of the innovation!
a model system not only for Ethiopia but for all of Africa, India and many other countries.
our solution
The farm to be built is the model farm in ArbaMinch, the ideal place (by the Government as
very first location prefers and supports, where the fish species used worldwide in fish farming
Tilapia, Afrik. Wels, Nile perch naturally occur, the place of origin, so to speak, as with the coffee).
There is the reason, everything there, approved, prepared, ready to start.
AgroFish is: Model farm, training and suppliers / sales.
How does this work:
The farm combines production with training (teaching) and technology (adaptation, development,
Demonstration). From the pond to feed production to those based on aquaponics
Technologies for Integrated Farming.
The farm offers everything she has. Your fish and land fruits, know-how and technology.
The latter can sell, lend, or operate their businesses as service providers to their customers,
sell their production as part of a trade credit, like a cargo.
We want competition, necessarily.
Because fish production is so risky and complex. You have to have reliable procedures and system
use. That's what AgroFish is all about. For the operation, the investment, the reputation, the success. Success begins
then when the other farmers come and use the system.
Anyway there will be a return of capital: the farm (agriculture and fish farming)
carries the operation and the return for the initial investment. But these numbers are only
Intermediate target.
The market is even bigger than Germany, because if the system goes in Ethiopia, then it works
everywhere in Africa, India, worldwide. Because we do it for the simple application.
The big companies are completely different anyway. They work with even higher fish populations. you
do not participate in organic farming.
They can not do that. There is much more chemistry / pharmacy. That does not work for us. We do not want.
Integrated agriculture requires more balance.
This system automatically sets a standard. It is based on worldwide experience and practice,
combines fish farming with farming. If you can optimize, it is self-optimizing.
The result can be bought / used by all users.
From there, AgroFish is also a consultancy / knowledge service provider.
More than McDonalds.
Any farmer / big and small can use the offer of the model farm (because we are the most professional
Teachers and equipment from Taiwan / Germany with us that you can get in the world),
provided the farmer wants to be more independent, make more money.
With us he can learn how to do that.
He can then, if he uses the system / buys, make their own fertilizer itself while still sell the ​​fish.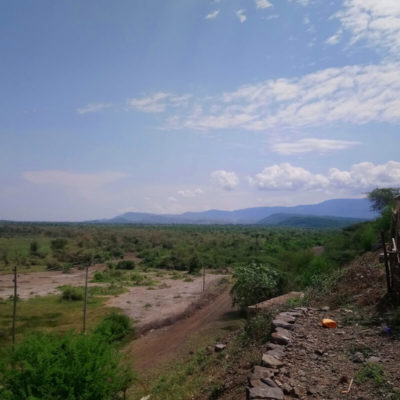 Because in Ethiopia people do not know any industrially complex way of working and organization. you have no examples in their country. The most complex high-tech operation in Ethiopia is one
Manufacture of assembling electronics for mobile phones.
There is no complex industry in agriculture.
That's why it has never worked in Ethiopia with fish farming. We change that. Without destroying the decentralized structures of this rich country.
Help us empower people to set empowering standards.
Independence, perspectives offer and enable. Change with us.
about us
connect companies transculturally
Global markets reward regional action.
Connect people transculturally,
Find, create and design solutions.
From a construction business, studied law, Chinese law, African studies, ethnology and administrative sciences, decision to become self-employed.
Founded in 2012, together with Föll Intercontinental Law as an advisory firm for strategy and market entry consulting.
Commercial support and implementation of business projects for trade with product adaptation to the target market, innovation and technology cooperation in / outbound:
Europe, Far East (Greater China), Africa. With Ethiopia since 2004, with Taiwan since 1997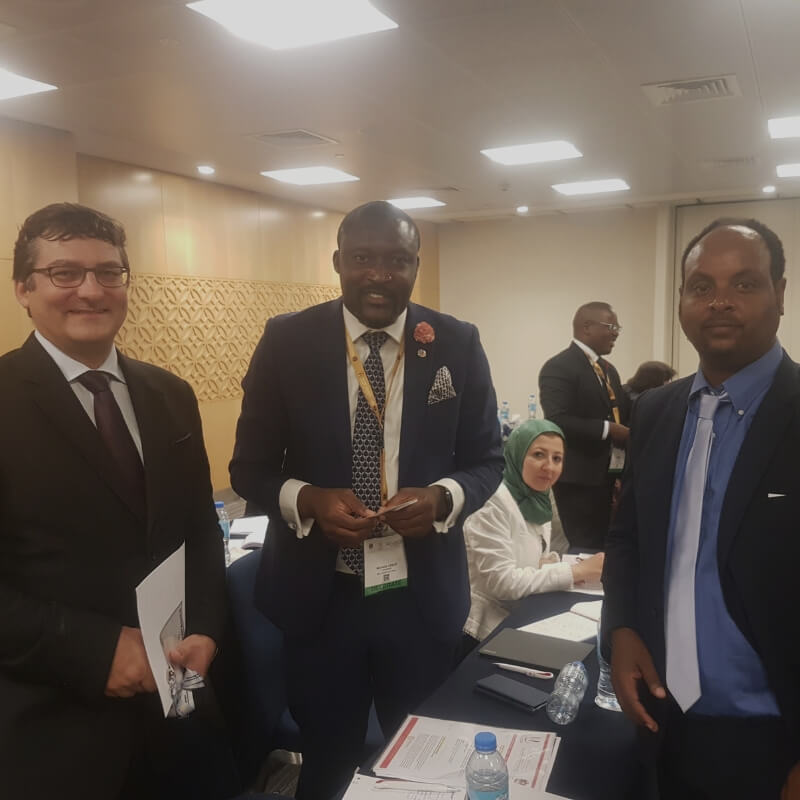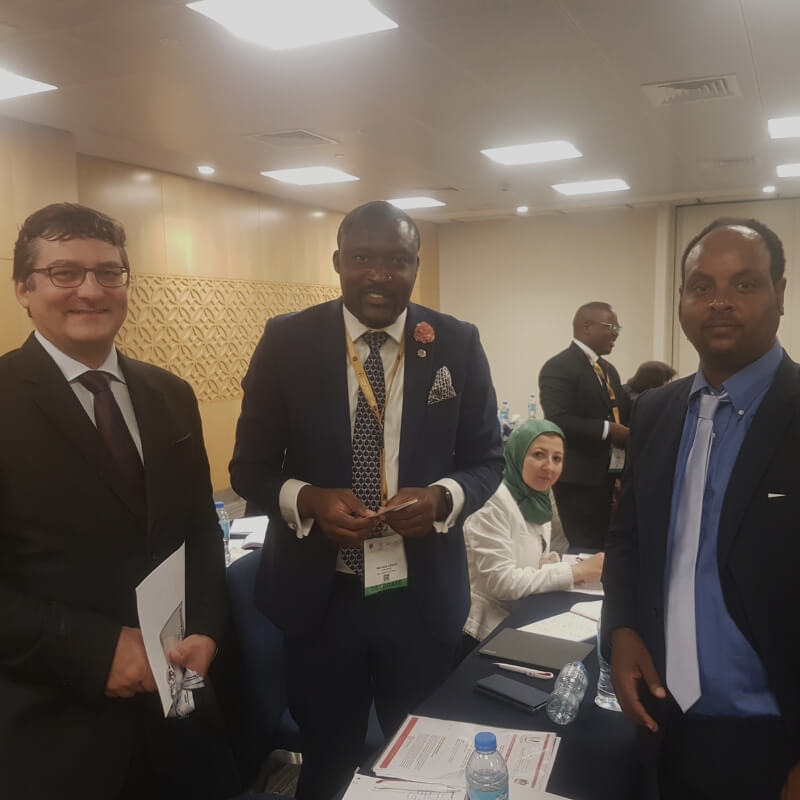 contact us
innovation in future markets

[contact-form-7 404 "Nicht gefunden"]